Observing Covid-19 Ramadan in Britain and Overseas 2020 Photo Diary with Sabeena Ahmed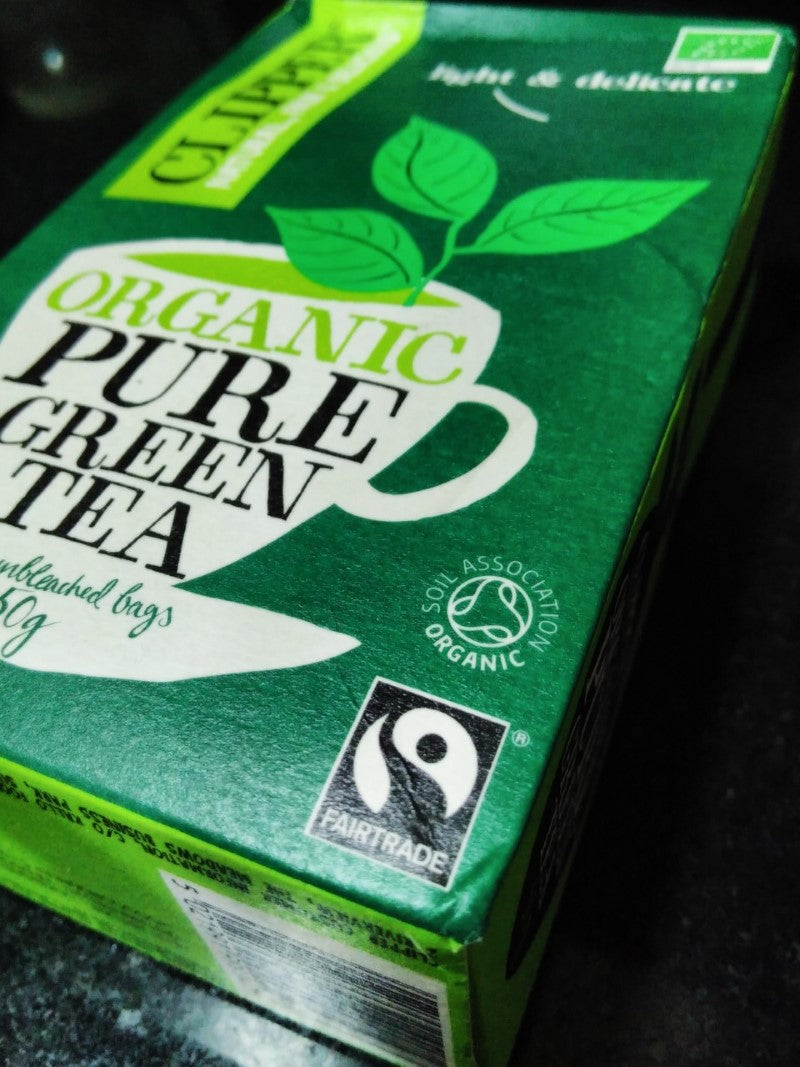 Covid 19 Ramadan 2020 Photo Diary, Dubai, UAE
As we begin this blessed month under unprecedented conditions.
I'd like to wish my friends and family a very safe and healthy Ramadan Mubarak/Kareem 2020.
Introduction
I expressed an interest to participate in the Observing Ramadan in Britain and Overseas Photo Research Project. 
This research is being conducted by Phd researcher Laura Jones - Cardiff University.
I've been asked to take a photograph of Ramadan every day and provide a short explanation. Please find photographs of my Ramadan Diary 2020.
Sadly, this was the second Ramadan in my life where I was not well enough to fast.
I pray Allah azza wa'ajal (God) will accept my prayers and zakat, Aameen!
Ramadan Photo Diary 2020
Day 1 - Week 1
#StayHomeLiveFair Poster with Sabeena Ahmed
WFTO Campaign for Covid-19
#PlanetFairTrade - World Fair Trade Day 2020 Campaign
Share a favourite fair trade product, recycled bicycle chain produced by fairtrade artisans at Noahs Ark International, Moradabad India
Labour Behind The Label Poster with Sabeena Ahmed
Six Items Challenge 2020
Day 2 - Week 1
Home made banana bread to continue with my zero waste efforts and use up all those brown bananas I didn't have the heart to throw in the bin.
Home made banana bread cooked 
Delicious home made banana bread, very tasty
My support for Labour Behind The Label Covid-19 Campaign
My support for the Clean Clothes Campaign #PayUp Campaign
Day 3 - Week 1
Dates wish they were fairtrade :(
Firing of the canon to open the fast at the Atlantis Hotel Palm Jumeirah,
Ramadan 2020 under Covid-19 conditions
Day 4 - Week 1
Attending the 20th Anniversary of the International Fair Trade Towns Global movement Zoom meeting, 27th April 2020
Day 5 - Week 1
Attended a Deaf Awareness April 2020 Zoom Meeting organised by
the Manchester Women's Institute
Day 6 - Week 1
Fairtrade Mark on a box of Fairtrade Green and Jasmine tea
A box of Fairtrade Green and Jasmine tea to promote fairtrade products during Ramadan to help with my terrible indigestion
Day 7 - Week 1

 We Love NHS and all carers poster
Unfinished
Day 8 - Week 2
Home made pizza for iftar
Day 9 - Week 2
Promoting how to eat ethically during Ramadan
How ethical is your food poster?
Day 10 - 1st Ashara completed
My six items of clothing photos
for the Six Items Challenge 2020 with Labour Behind The Label
Apple Pie for iftar
 Received my World Pulse Ambassador Badge 2020

Participated in a WFTO webinar promoting 
#PlanetFairTrade 06/05/20
Attended a webinar -
MA Educational Leadership, Manchester University Dubai

Editing my fairtrade products
Recycled Bicycle Chain Bookends
Recycled Bicycle Chain Bookends
Recycled Bicycle Chain Small Clock
 Recycled Bicycle Chain Large Clock
My World Fair Trade Day video submission  - 9th May 2020 
Supporting nurses on International Nursing Day with a Macmillan heart 
Attended a webinar hosted by Ethical Hour founder Sian Conway
 Read a poster about an MA in Islam in Contemporary Britain
 
Day 20 - 2nd Ashara completed
Watched an EF Dawah live television broadcast
Attended an online Badiri Academy Webinar with Dr Shireen N Chaya
Attended a WFTO Webinar 14th May 2020
Attended a Webinar about Domestic Violence 
Day 24 - Week 4
Received a Cadbury's Caramel Easter Egg
Read this quote and loved the artwork.
Artist unknown but would love to credit their work...
 Received my Future Learn Upcycling From Green Ideas to Starting a
Business Certificate in the post
Its the 19th May and I forgot to take a photo.
SORRY LAURA!!!
Received my Ethical Consumer March/April 2020 Magazine 
Completed Reading Juz 30 of the Noble Quran
 Purchased a box of Fairtrade Green Tea for my terrible indigestion
Covid Eid Mubarak 2020
This Covid 19 Eid I received a surprise Eid Gift Basket from my younger sister
Eid Mubarak to all my family and friends around the world.
 Eid Mubarak from Sabeena Ahmed
About Phd Researcher Laura Jones and Conclusion
Anybody interested to learn more about Laura's research paper can email Laura at Cardiff University. 
Her email address is: jonesla24@cardiff.ac.uk
I thoroughly enjoyed participating in this Phd photo research. 
Its been a harsh, challenging and reflective Ramadan learning about all the victims of Covid-19 especially the medical professionals and key workers who sacrificed their lives to protect millions.
I hope and pray their sacrifices will never be forgotten.
May Allah subhana wa'tala bless the deceased with Paradise and bless their families with patience and love.
The only difficulty I faced was to remember to take a photo each day.
Two photographs need to included in the diary above.
I hope to read Laura's work in the near future and wish her well with her Phd. 
Thank you for reading.
Stay safe!
Sabeena
Further Reading and Links