"We love to listen to our customers and for this reason we would be delighted to hear from you if you would like a bespoke fair trade product made especially for you."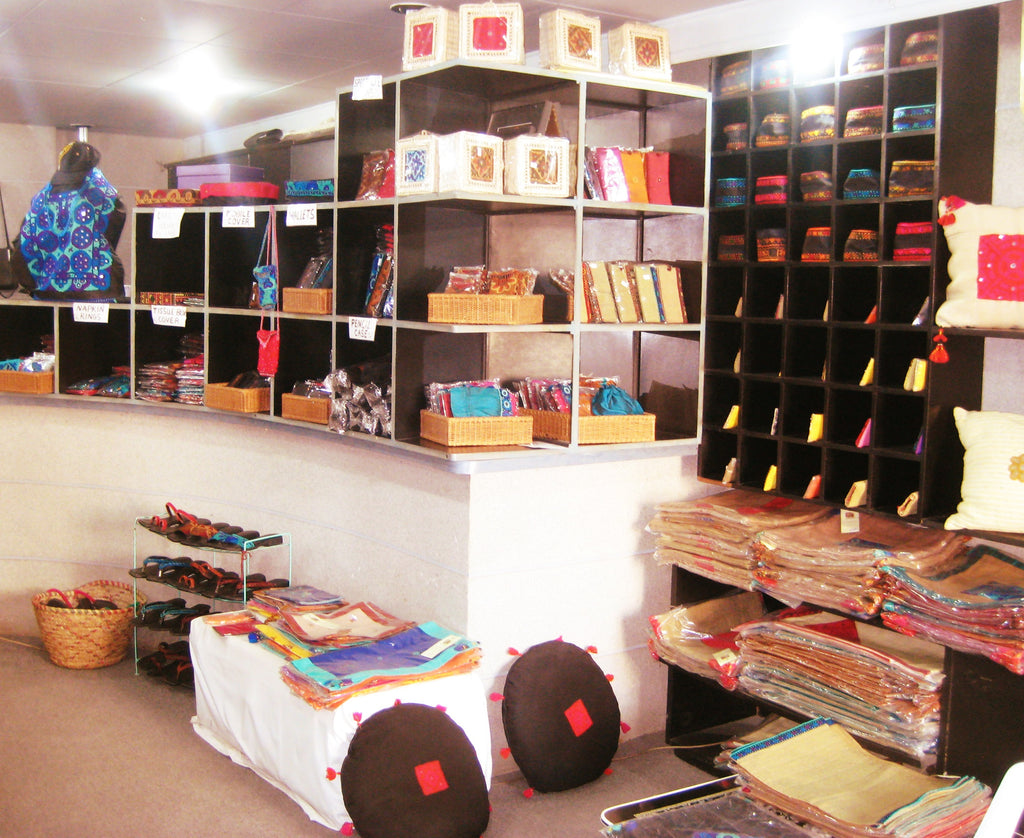 I was honoured to interview Dr Badar Siddiqui of The Al Falah Trust and Embroidery Project, December 2011.
The Al Falah Trust and Embroidery Project was founded by Mrs. Shahina Siddiqui in 1995.
The organisation supports disadvantaged and marginalised women from, Taluka, Mirpur, Sakhro, Thatha (Tatta) in the province of Sindh.
Traditional embroidery and home accessories are produced using traditional patterns and colours that promote their rich heritage which would otherwise be lost or forgotten.
Sign up for fair trade awesome!
Enter your email to be the first to receive news of product launches, discounts and ethical fashion campaigns.