"We love to listen to our customers and for this reason we would be delighted to hear from you if you would like a bespoke fair trade product made especially for you."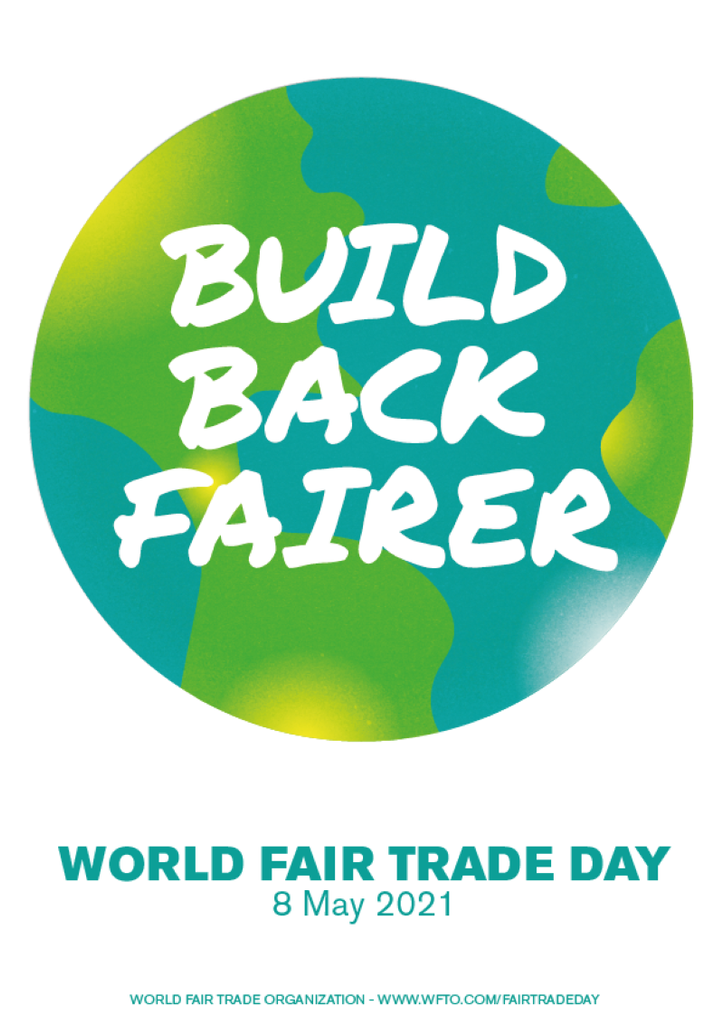 This year The World Fair Trade Organization's campaign was called, 'BUILD BACK FAIRER.'
World Fair Trade Day 2021 was an opportunity to give visibility to the Build Back Fairer statement which has been endorsed by various international civil society networks.
This was a chance for WFTO members to get recognised and join international forces to #BuildBackFairer.
I recorded two videos, one in English and one in Urdu. 
Sign up for fair trade awesome!
Enter your email to be the first to receive news of product launches, discounts and ethical fashion campaigns.