"We love to listen to our customers and for this reason we would be delighted to hear from you if you would like a bespoke fair trade product made especially for you."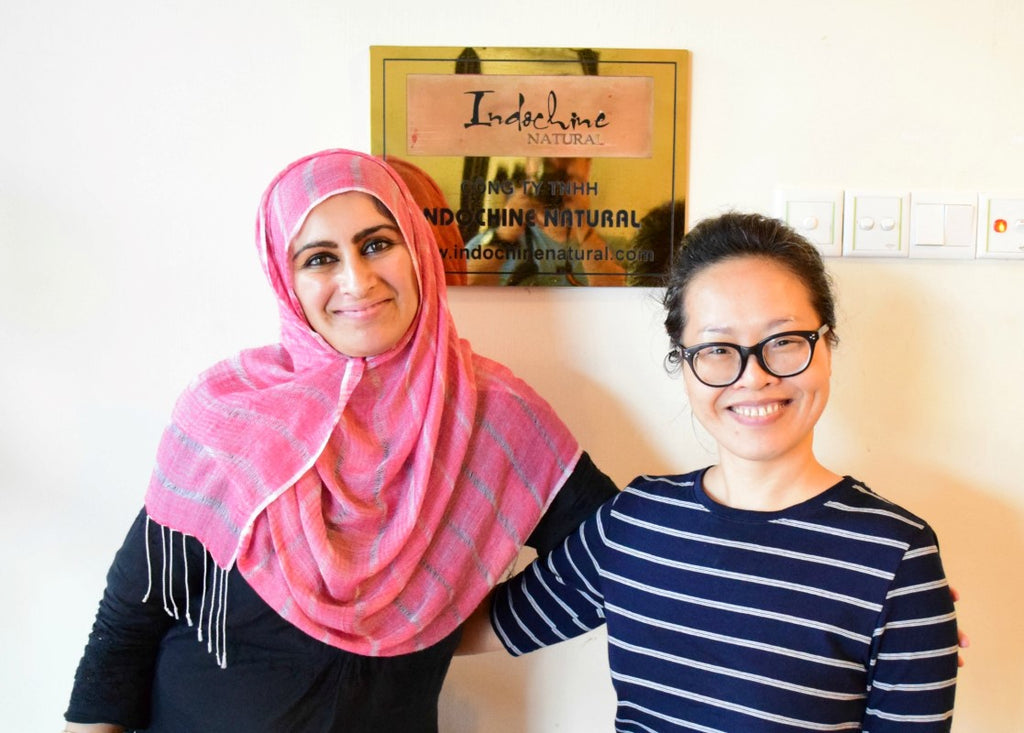 I was excited to finally meet with fair trade ethical, organic pioneer and research scientist Dr Mike Thair and Marketing Head Ms Le Thant Thuy at their head office Penang, Malaysia.
Dr Thair and Ms Le arranged for me to visit the Asia Community Centre and Stepping Stone Penang.
Many thanks to Hasra Othman (Manager), Shogu artist in residence from Osaka Japan and the other volunteers who took valuable time out of their schedules to show us the centre and its facilities.
Sign up for fair trade awesome!
Enter your email to be the first to receive news of product launches, discounts and ethical fashion campaigns.