"We love to listen to our customers and for this reason we would be delighted to hear from you if you would like a bespoke fair trade product made especially for you."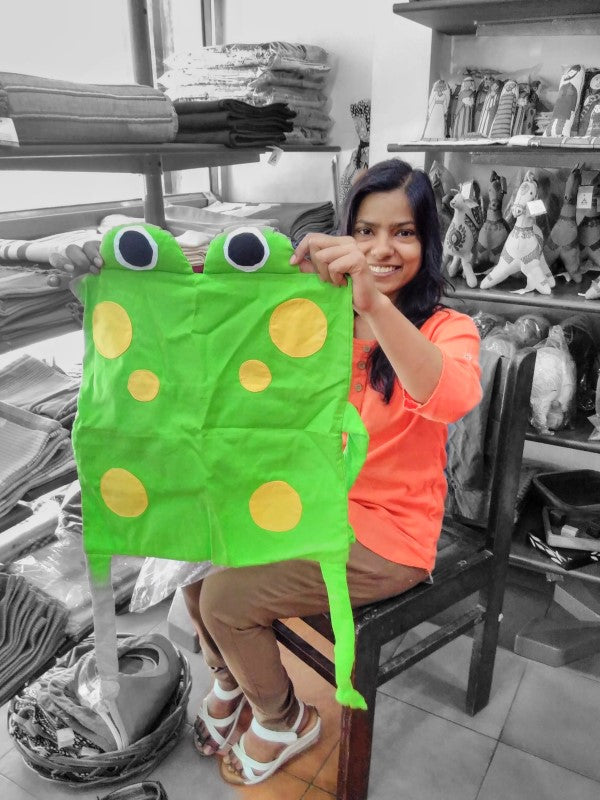 It was a dream come true to finally travel to the country of my parents birth, India.

I arrived in Dehli and was greeted by a beautiful warm evening.

I was humbled and privileged to visit two World Fair Trade Certified Organizations, M.E.S.H and Tara Projects.

Many thanks to Mathew K and Ms Moon Sharma for their time, care and hospitality.
Sadly, I was unable to interview Mathew, Ms Jacky Bonnie or the producer groups on this occasion and hope to interview them the next time I visit.
Sign up for fair trade awesome!
Enter your email to be the first to receive news of product launches, discounts and ethical fashion campaigns.