"We love to listen to our customers and for this reason we would be delighted to hear from you if you would like a bespoke fair trade product made especially for you."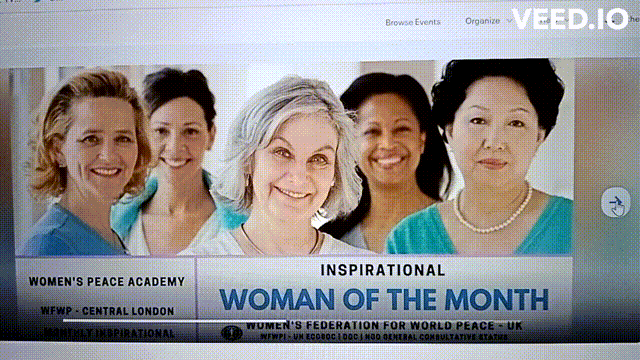 This September I continued to heal from my shoulder surgeries.
My right shoulder was very painful and inflamed again and I have struggled to type this blog.
I joined the September 2023 Power Inclusive Excellence Committee webinar with World Pulse.
I listened to Sassi Stuckey-Beeri, Fundraising Manager at The Hunger Project. Sassi talked about The Hunger Project and their work empowering women around the world.
Sign up for fair trade awesome!
Enter your email to be the first to receive news of product launches, discounts and ethical fashion campaigns.