"We love to listen to our customers and for this reason we would be delighted to hear from you if you would like a bespoke fair trade product made especially for you."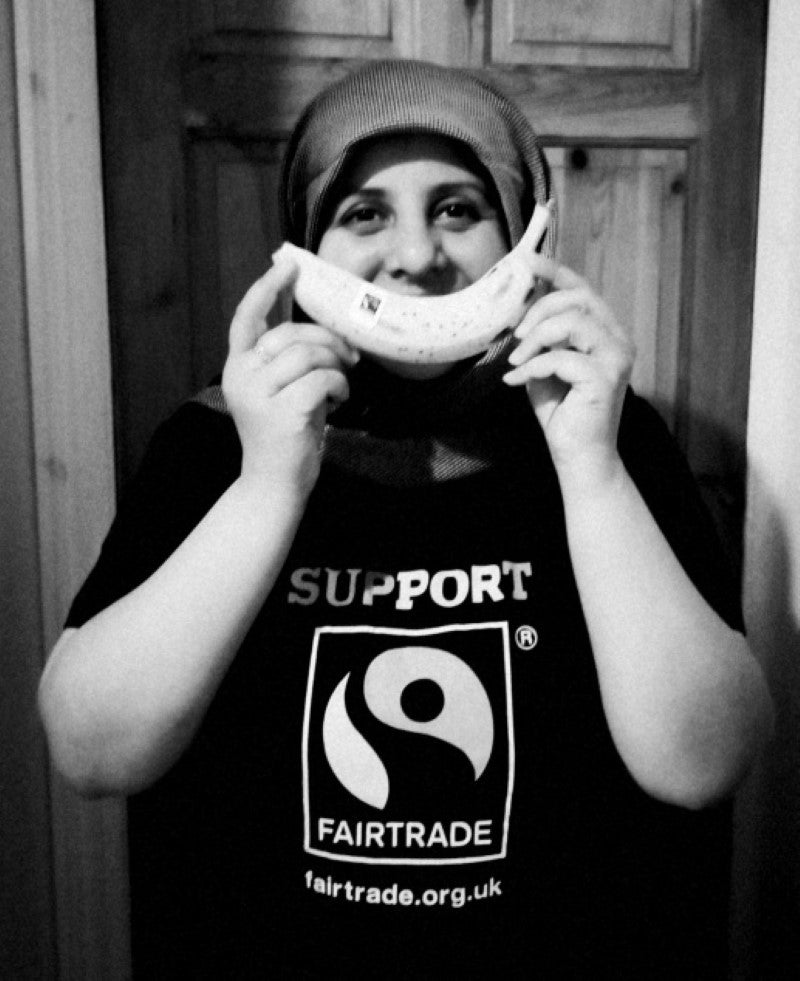 This month I continued to heal from all my surgeries, raised awareness for Fairtrade Ethical Ramadan 2021 and participated in two webinars,
the first webinar was a round table discussion about Social Enterprise in the UAE. the second was about 'Periods in a Pandemic.'
Sign up for fair trade awesome!
Enter your email to be the first to receive news of product launches, discounts and ethical fashion campaigns.