"We love to listen to our customers and for this reason we would be delighted to hear from you if you would like a bespoke fair trade product made especially for you."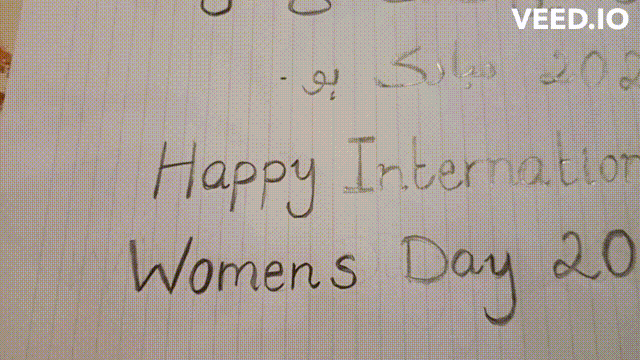 This year's International Women's Day campaign was about embracing equity.
Sadly my right shoulder has been very painful and didn't receive the World Fair Trade Organization tool kit in time and designed my own IWD23 poster. 
I decided to write my poster in English and Urdu.
I hope I can record a video for next year.
اس سال خواتین کے عالمی دن کی مہم مساوات کو اپنانے کے بارے میں تھی۔

افسوس کی بات ہے کہ میرا دایاں کندھا بہت تکلیف دہ رہا ہے اور مجھے ورلڈ فیئر ٹریڈ آرگنائزیشن ٹول کٹ بروقت نہیں ملی اور میں نے اپنا IWD23 پوسٹر ڈیزائن کیا۔

میں نے اپنا پوسٹر انگریزی اور اردو میں لکھنے کا فیصلہ کیا۔

مجھے امید ہے کہ میں اگلے سال کے لیے ایک ویڈیو ریکارڈ کر سکوں گا۔
Sign up for fair trade awesome!
Enter your email to be the first to receive news of product launches, discounts and ethical fashion campaigns.