"We love to listen to our customers and for this reason we would be delighted to hear from you if you would like a bespoke fair trade product made especially for you."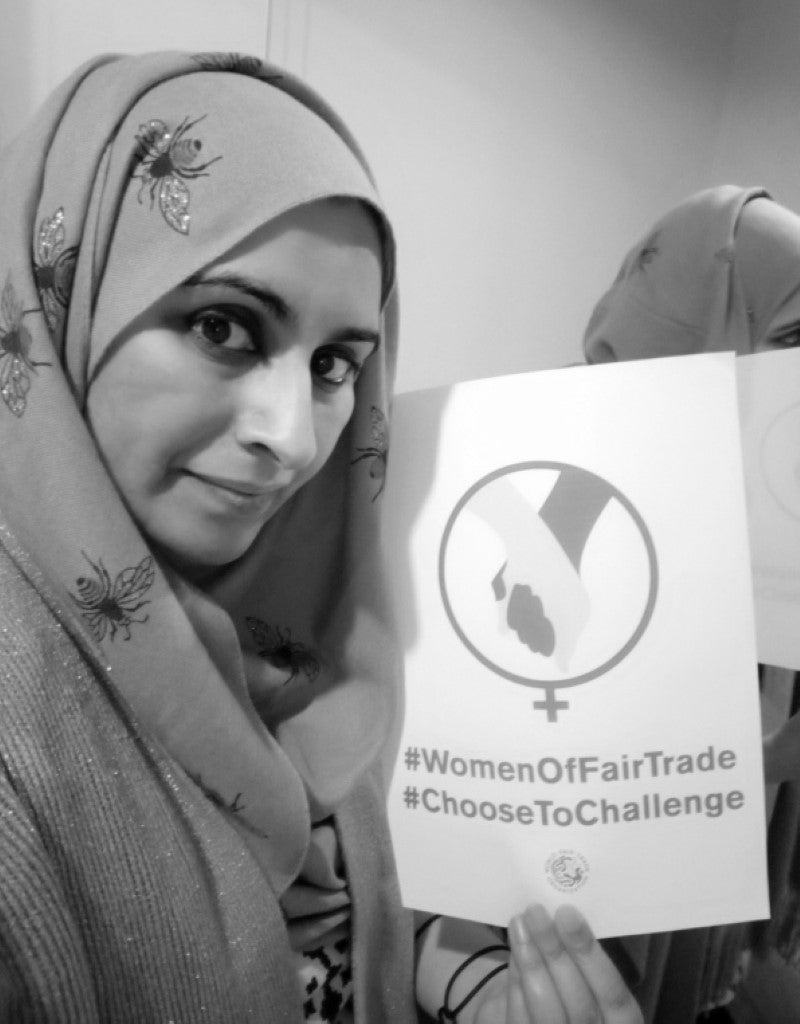 Hello, Assalaam Alaikum. peace and blessings everyone!
My name is Sabeena. 
I'm a fairtrade campaigner, educator and social entrepreneur.
Here is is my message for International Women's Day 2021!
#AllForFairTrade #WomenOfFairTrade
Sign up for fair trade awesome!
Enter your email to be the first to receive news of product launches, discounts and ethical fashion campaigns.