"We love to listen to our customers and for this reason we would be delighted to hear from you if you would like a bespoke fair trade product made especially for you."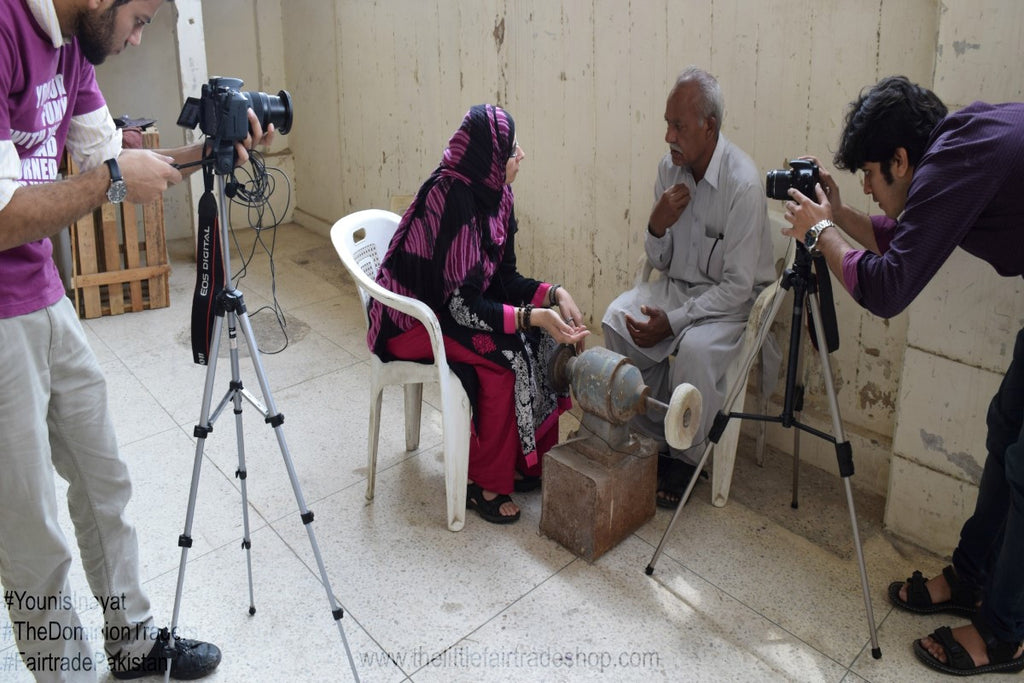 The Dominion Traders
Fairly traded Marble and Onyx Producers

The Dominion Traders have been promoting fair trade in Pakistan since 1947.
I had the good fortune of interviewing Mr Syed Fahad Ali, Chief Executive Officer and his team of talented artisans when I visited their offices and factory, December 2011.
Since it's inception the organisation has supported approximately 60 employees who are treated with the utmost love and respect. Employees receive fair wages, are employed in good working conditions and are provided with medical care.
Sign up for fair trade awesome!
Enter your email to be the first to receive news of product launches, discounts and ethical fashion campaigns.