"We love to listen to our customers and for this reason we would be delighted to hear from you if you would like a bespoke fair trade product made especially for you."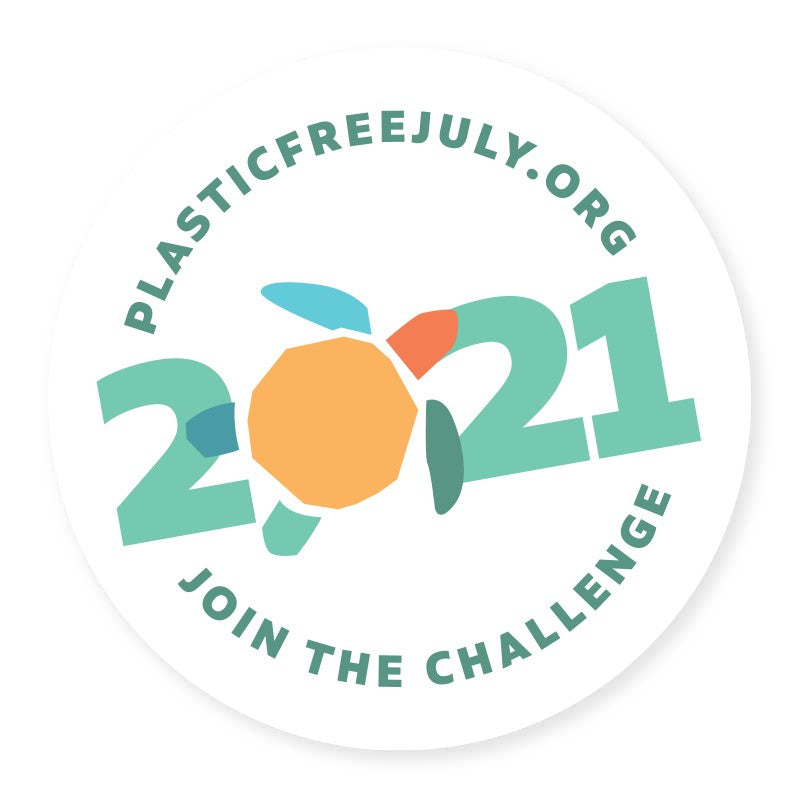 This month I continued to heal from all my surgeries. My shoulders were particularly painful and I struggled to type.
I participated in my third Plastic Free July 2021.
Many thanks to the Common Objective team for organising and hosting the EXPO 2021 webinars.
Sign up for fair trade awesome!
Enter your email to be the first to receive news of product launches, discounts and ethical fashion campaigns.