"We love to listen to our customers and for this reason we would be delighted to hear from you if you would like a bespoke fair trade product made especially for you."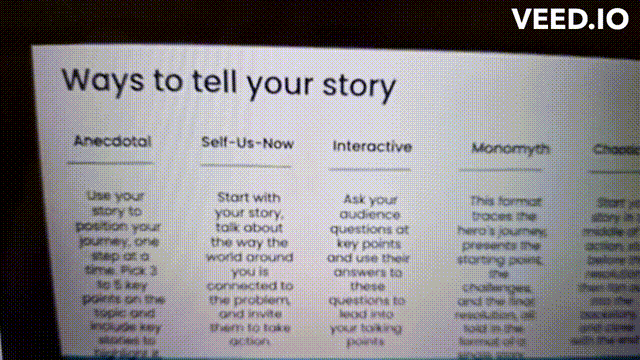 This August I continued to heal from my shoulder procedure (January 2022) and am learning to live with pain in my right shoulder. 
My right shoulder was very painful and inflamed and I struggled to write this blog.
I attended a 2 day online webinar titled, 'Journey towards Meaningful Connectivity Exploring Value' with the Institute of Social Entrepreneurs Asia, (ISEA).
Joined the August 2023 webinar about storytelling with World Pulse.
I listened to guest speakers highlighting how to teach literacy to deaf learners from eKitabu, this session was organised by the World Literacy Foundation and Sun Books monthly webinars.
Sign up for fair trade awesome!
Enter your email to be the first to receive news of product launches, discounts and ethical fashion campaigns.