"We love to listen to our customers and for this reason we would be delighted to hear from you if you would like a bespoke fair trade product made especially for you."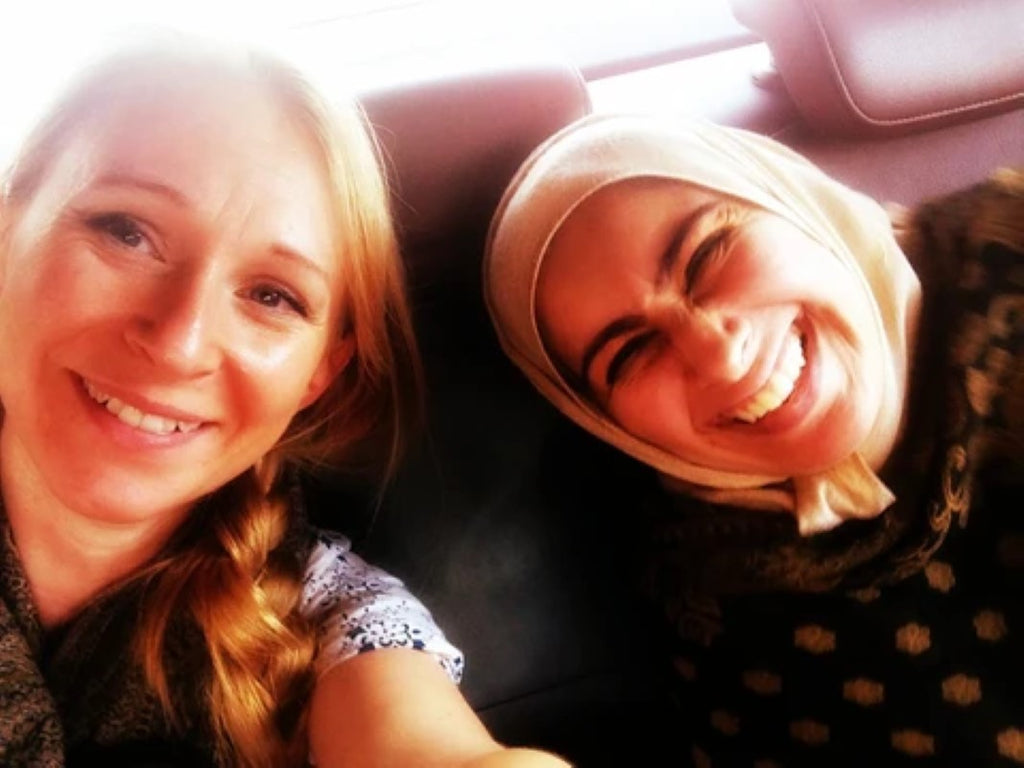 2015 was an exciting time in my life as I worked to complete my first professional website.
With my friend and talented Creative Director Helen Barlow Scott, we worked diligently to design The Little Fair Trade Stamps which would be included in the launch of The Little Fair Trade Shop website Quarter 1, 2016.
In this blog I explain what each stamp means and introduce you to a fairtrade producer who has aligned their business to implement and promote a living wage, decent working conditions, transparency and accountability, empowerment, environmental sustainability, dignity and self respect for all.
Sign up for fair trade awesome!
Enter your email to be the first to receive news of product launches, discounts and ethical fashion campaigns.