"We love to listen to our customers and for this reason we would be delighted to hear from you if you would like a bespoke fair trade product made especially for you."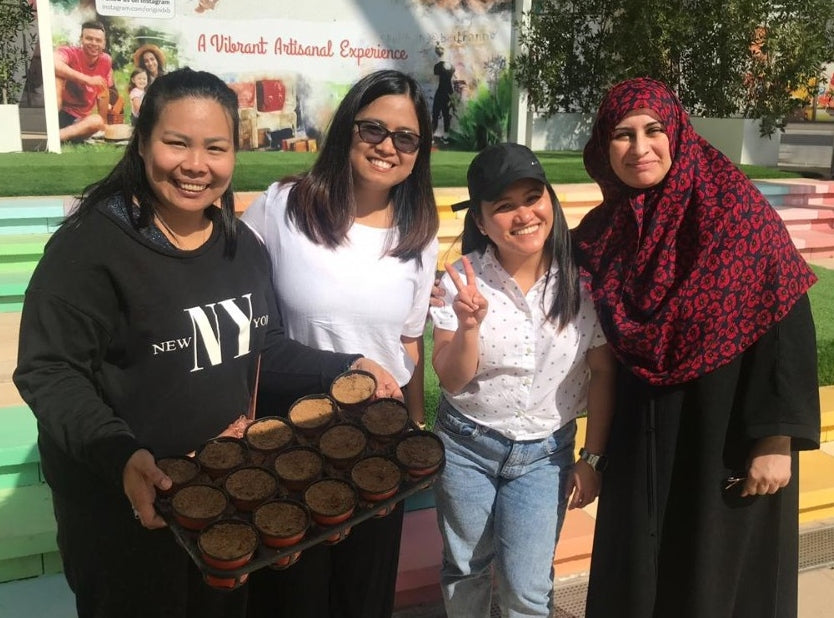 This January I decided to start my year of self-care, healing and fulfilling ambitions by supporting a fantastic social enterprise Goumbook.
It also reminded me of my mothers love for nature and gardening.
On a beautiful Saturday morning I headed over to the Sustainable City, Dubai to participate in the Give A Ghaf Tree Initiative.
Sign up for fair trade awesome!
Enter your email to be the first to receive news of product launches, discounts and ethical fashion campaigns.