"We love to listen to our customers and for this reason we would be delighted to hear from you if you would like a bespoke fair trade product made especially for you."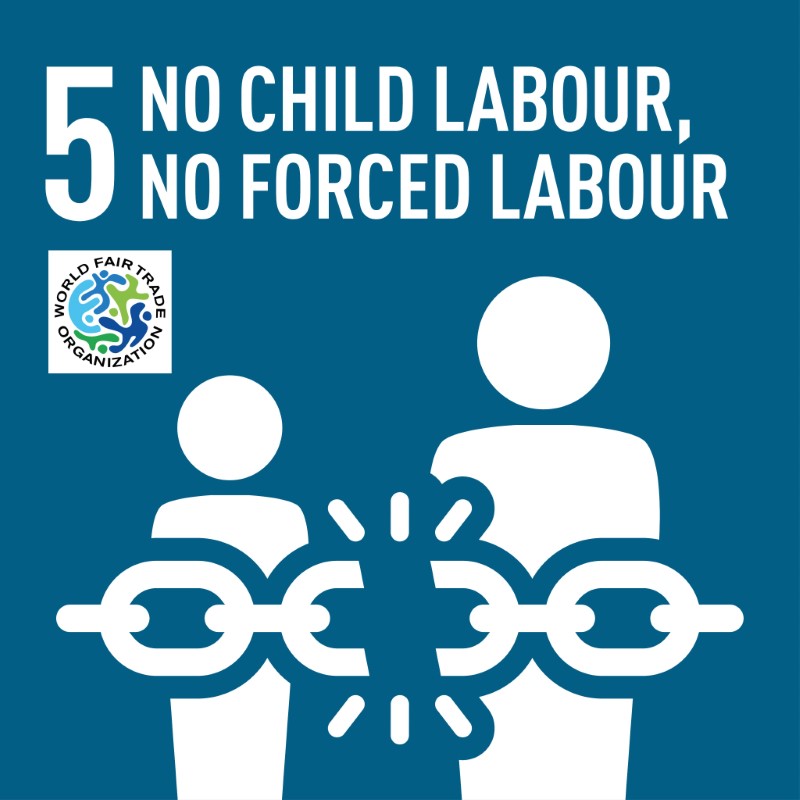 To support the call to eliminate child labour, I attended a webinar, 'Stacey Fru dialogue on Child Labour in Africa,' On World Day Against Child Labour.
I also shared a childhood photo with the caption,
"As a kid, I wanted to become __. I'm sharing this photo to support the United Nations Year for the Elimination of Child Labour, because I believe kids should dream now and work later. I challenge @(tag Name 1), @(Name 2), @(Name 3) to do the same. #EndChildLabour2021″
Sign up for fair trade awesome!
Enter your email to be the first to receive news of product launches, discounts and ethical fashion campaigns.