"We love to listen to our customers and for this reason we would be delighted to hear from you if you would like a bespoke fair trade product made especially for you."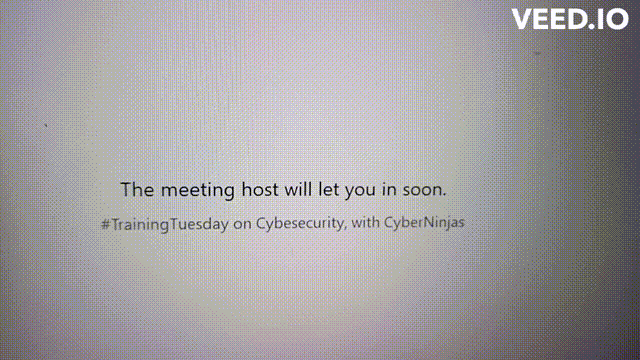 This month I continued to heal from my shoulder procedure (January 2022) and learning to live with pain in my right shoulder.
I participated in several webinars the first being the November World Pulse Changemaker Lab Live webinar for Module 5.
The second, third and fourth webinars were Zoom Webinars organised by the World Pulse PIE Steering Committee, World Pulse Changemaker Lab team and Your Voice Heard Online Training team.
Sign up for fair trade awesome!
Enter your email to be the first to receive news of product launches, discounts and ethical fashion campaigns.