"We love to listen to our customers and for this reason we would be delighted to hear from you if you would like a bespoke fair trade product made especially for you."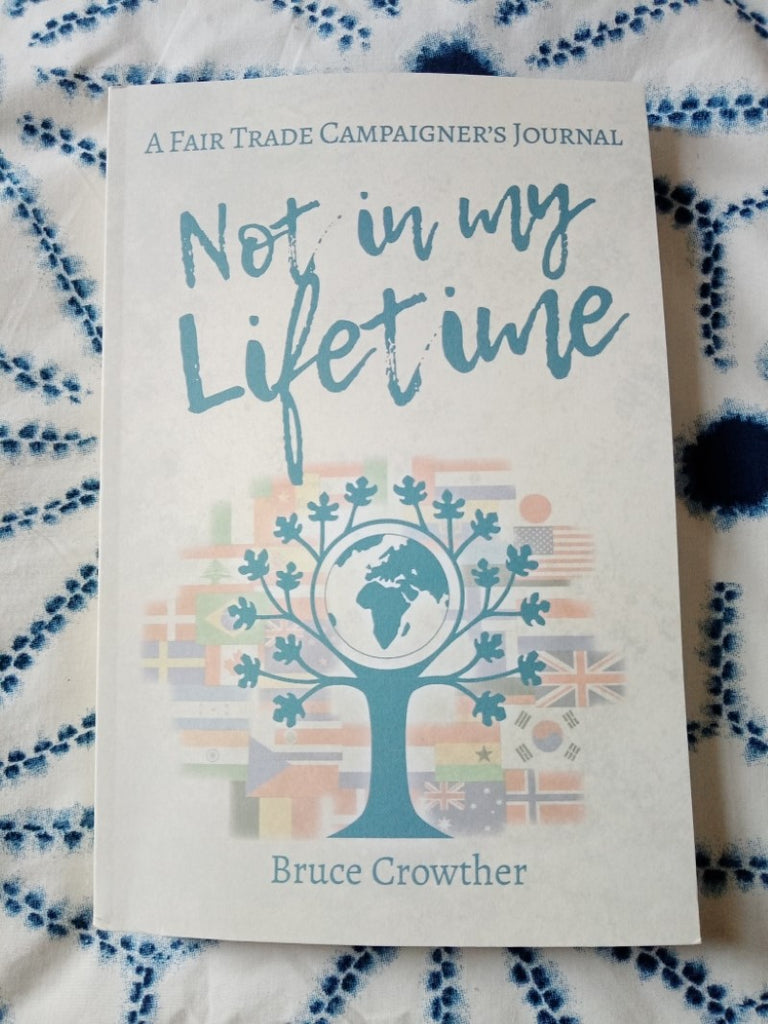 Another painful month and a stressful MRI scan and multiple appointments to see my orthopaedic consultant. My left shoulder has been excruciatingly painful.
I was happy to receive my copy of Bruce Crowther's book 'Not In My Lifetime.'
I attended day one of the annual International Fair Trade Towns Conference 2021.
Sign up for fair trade awesome!
Enter your email to be the first to receive news of product launches, discounts and ethical fashion campaigns.