"We love to listen to our customers and for this reason we would be delighted to hear from you if you would like a bespoke fair trade product made especially for you."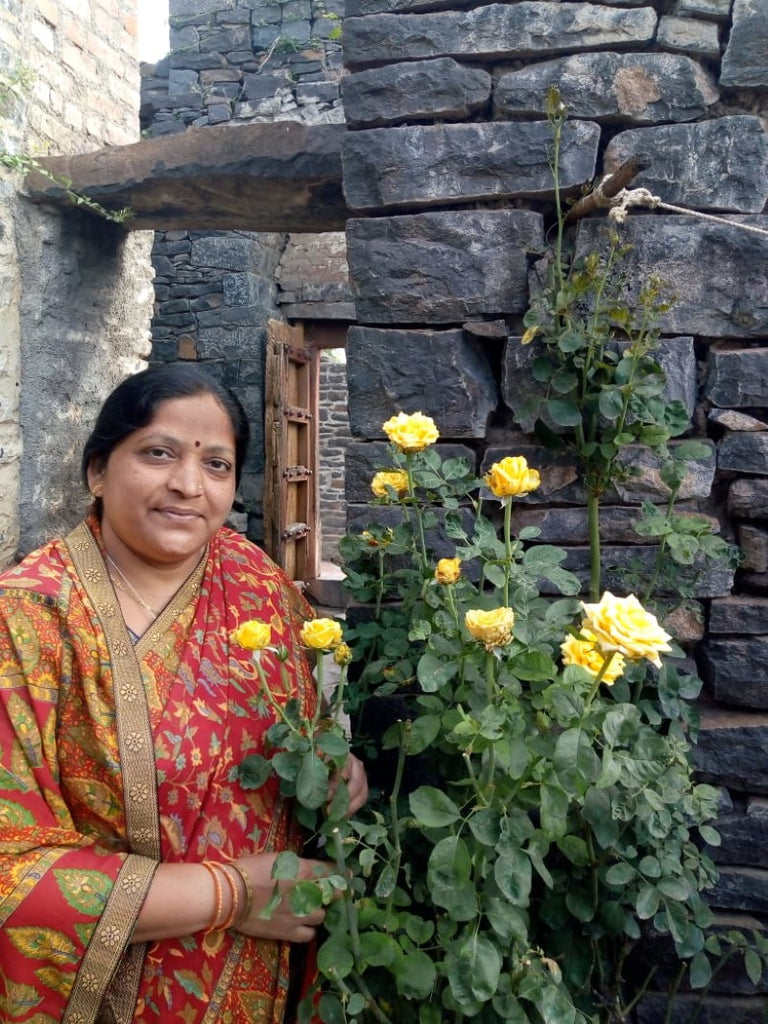 This year I applied to World Pulse as a Community Mentor.
My application was successful and I was paired with Minakshi Birajdar from Aurangabad, India.
Minakshi is a social activist empowering women in her city of Aurangabad and its surrounding villages.
Sign up for fair trade awesome!
Enter your email to be the first to receive news of product launches, discounts and ethical fashion campaigns.