"We love to listen to our customers and for this reason we would be delighted to hear from you if you would like a bespoke fair trade product made especially for you."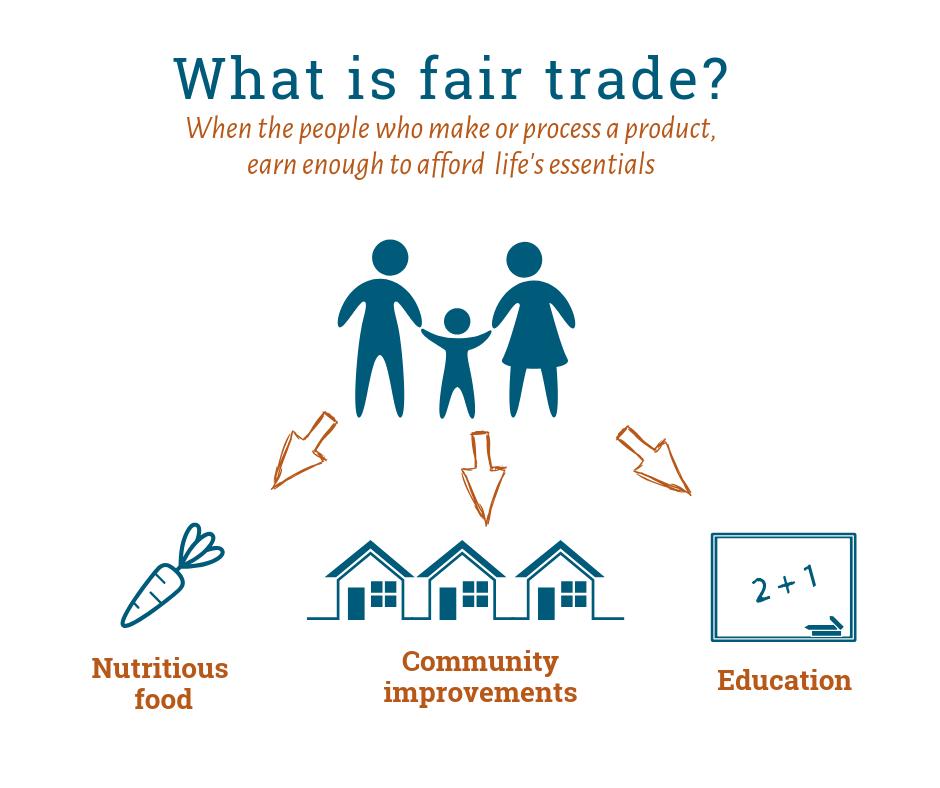 I've been meaning to write an article illustrating my fair trade journey for the
Sister-hood team for some time but then I had surgery for a rototar cuff and everything stopped.
After months of painful physiotherapy I finally edited my interview.
Sign up for fair trade awesome!
Enter your email to be the first to receive news of product launches, discounts and ethical fashion campaigns.