Introduction to Fair Trade - Interview for the Sister-hood team and World Fair Trade Day 2018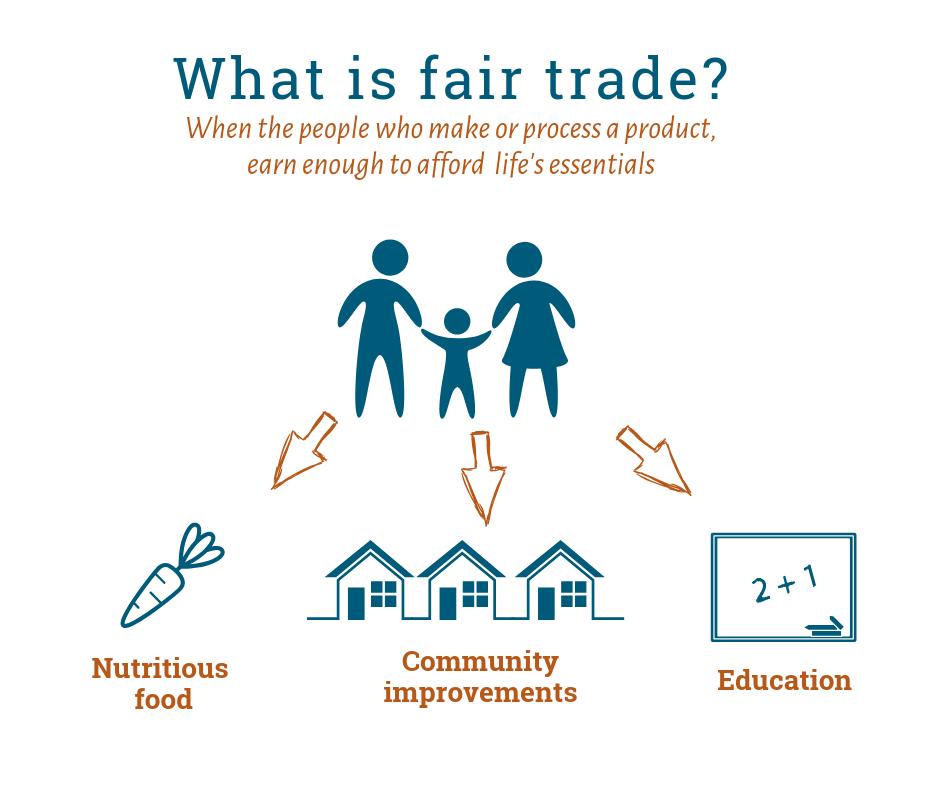 Introduction to Fair Trade -
Interview For the Sister-hood team


I've been meaning to write an article illustrating my fair trade journey for the Sisterhood team some time but then I had surgery for a rototar cuff and everything stopped.
After months of physiotherapy I finally edited my interview.
My Interview 
About Sister-hood
Sister-hood is an award-winning digital magazine spotlighting the diverse voices of women of Muslim heritage.
What is sister-hood?
''Women of Muslim heritage are always in the news – as victims, as 'jihadi brides', in innumerable pieces on hijab.
We are endlessly spoken for, and spoken about. 
It's time we got to speak for ourselves.
If we can't get heard through mainstream media outlets, then it's time to build our own. We cannot allow ourselves to be placed on the margins of debates that directly concern us. Produced by Fuuse, my own independent media and arts production company,  sister-hood will ensure that our vital contributions to these debates are heard.''
Deeyah Khan
World Fair Trade Day 2018
WFTO Event
About WFTDay 
The World Fair Trade Day is an initiative of the World Fair Trade Organization (WFTO) that takes place on the second Saturday of May each year. So mark your calendar: 12 May 2018 is the #FairTradeDay.
It is an inclusive worldwide festival of events celebrating Fair Trade as a tangible contribution to the fight against poverty, climate change and unfair practices in supply chains.
WFTO and its members believe that trade must benefit the most vulnerable and deliver sustainable livelihoods by developing opportunities for small and disadvantaged producers.
Source: WFTO website
Further Reading and Links