"We love to listen to our customers and for this reason we would be delighted to hear from you if you would like a bespoke fair trade product made especially for you."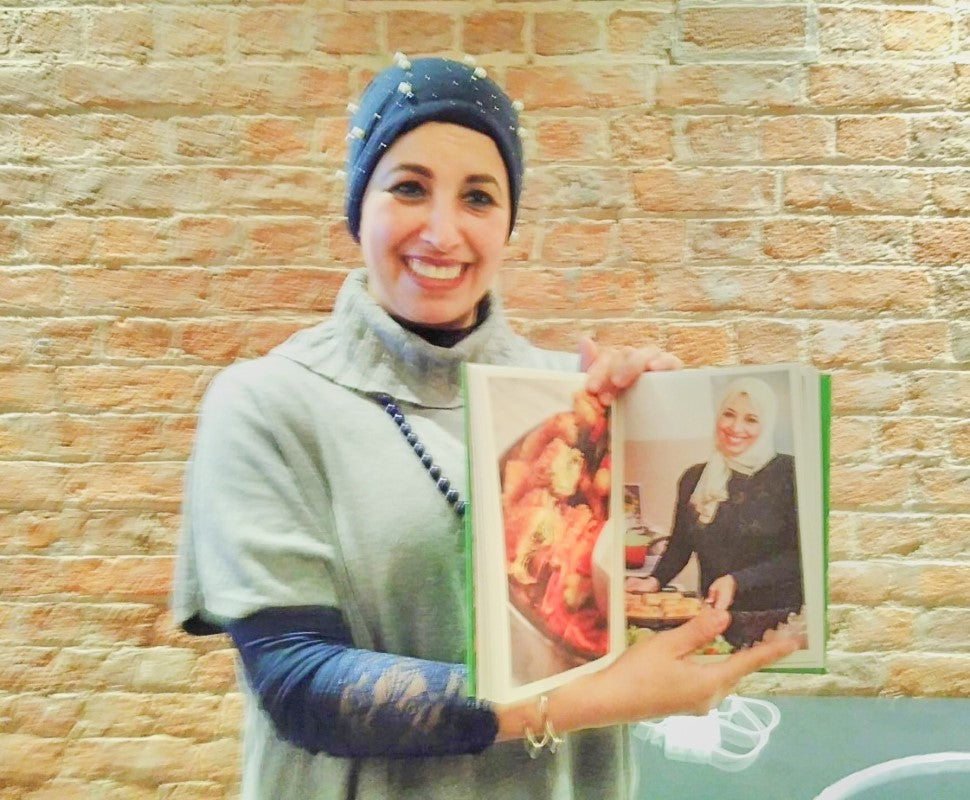 Despite having the mother of all colds I trundled my way to Cultureplex, Manchester on a cold winter evening to support a wonderful social enterprise  called Heart & Parcel.
Sign up for fair trade awesome!
Enter your email to be the first to receive news of product launches, discounts and ethical fashion campaigns.