"We love to listen to our customers and for this reason we would be delighted to hear from you if you would like a bespoke fair trade product made especially for you."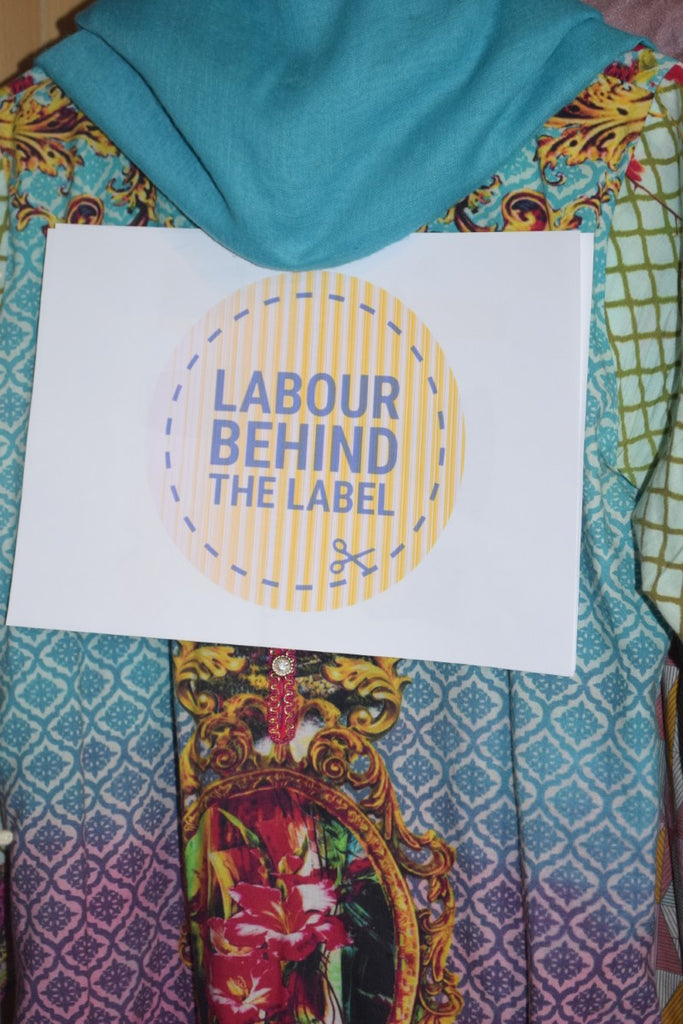 Hello, Assalaam Alaikum, peace and blessings! 
Thank you for taking the time to visit my Six Items Challenge 2022 blog.
I'm Sabeena, a social entrepreneur, fair trade campaigner and educator.
So here I am for the 10th consecutive year participating in the Six Items Challenge with Labour Behind The Label.

This blog has taken a long time to complete due to a horrible bacterial eye infection I've had since February. 
This year the challenge commences 2nd March - 27th April 2022. 
Happy 20th Birthday Labour Behind The Labour team!
Much love
Sabeena
Sign up for fair trade awesome!
Enter your email to be the first to receive news of product launches, discounts and ethical fashion campaigns.