"We love to listen to our customers and for this reason we would be delighted to hear from you if you would like a bespoke fair trade product made especially for you."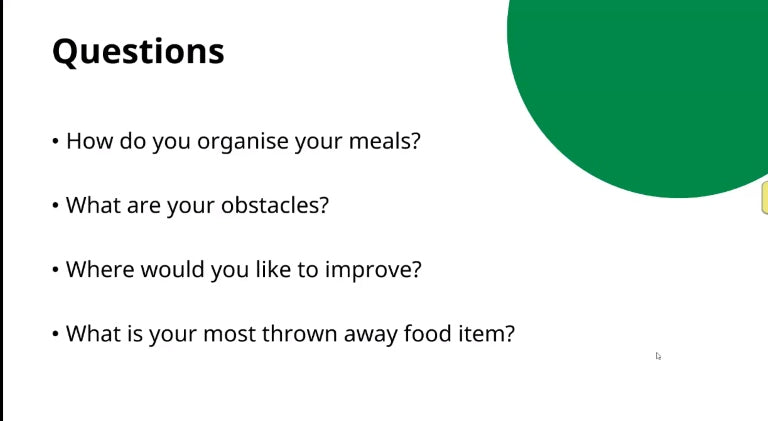 Happy New Year!
This month I had a procedure and had 16 injections to alleviate the pain in my left shoulder.
I attended the January 2022 virtual IKEA LIVE Lagom session, Waste Not Want Not and wrote a my blog for World Cancer Day 2022.
Sign up for fair trade awesome!
Enter your email to be the first to receive news of product launches, discounts and ethical fashion campaigns.