"We love to listen to our customers and for this reason we would be delighted to hear from you if you would like a bespoke fair trade product made especially for you."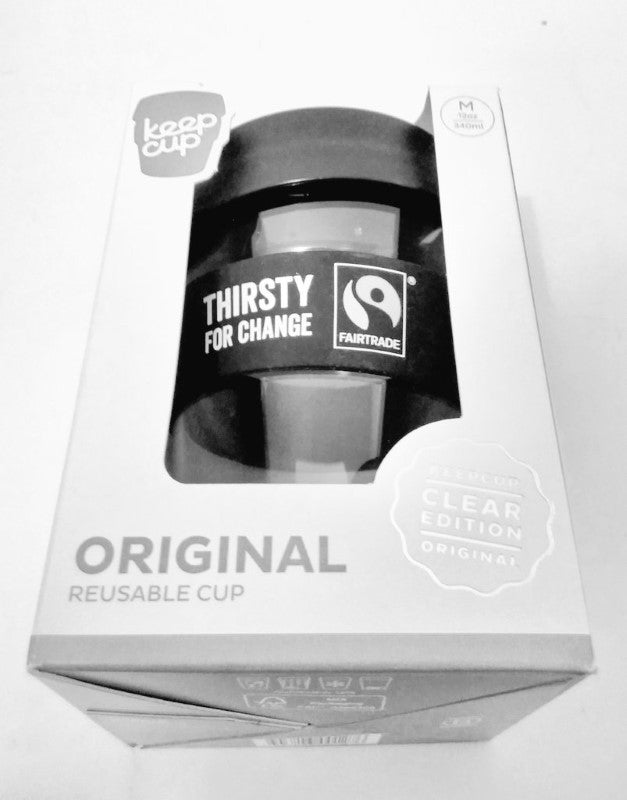 This October I continued with Plastic Free July. 
Participated in the Pakistani Diaspora Leaders Programme with Common Purpose UK.
Received my copies of His Own Man A Victorian 'Hidden' Muslim The Life and Times of Robert 'Reschid' Stanley - Christina Longden
and
Generation Share The change-makers building the Sharing Economy -
Benita Matofska and Sophie Sheinwald.
Sign up for fair trade awesome!
Enter your email to be the first to receive news of product launches, discounts and ethical fashion campaigns.