"We love to listen to our customers and for this reason we would be delighted to hear from you if you would like a bespoke fair trade product made especially for you."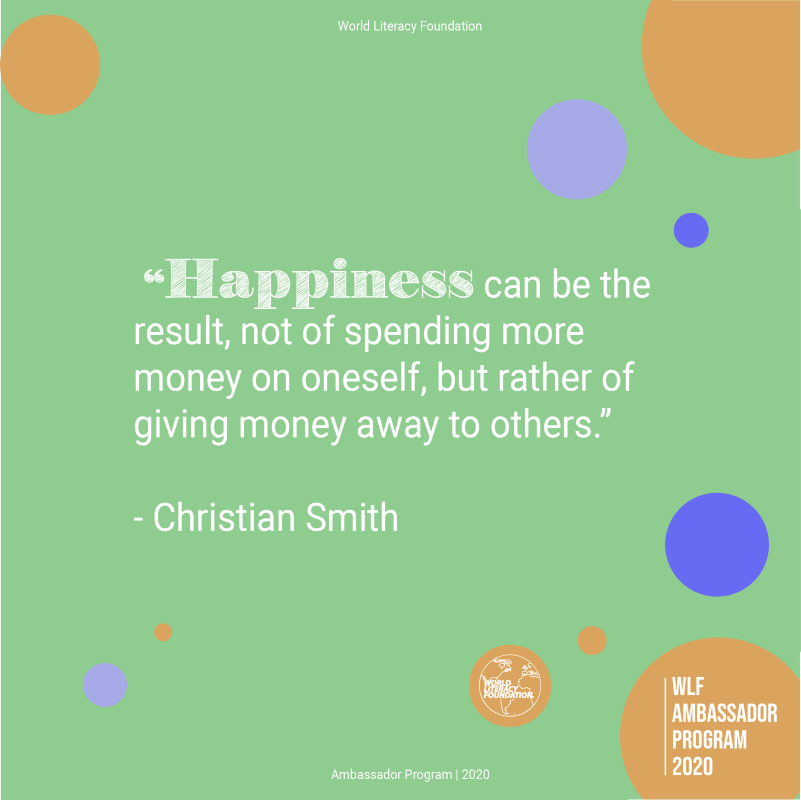 This June during the Covid 19 pandemic I applied to participate as a World Literacy Foundation Ambassador with the World Literacy Foundation.
My application was successful. 
Congratulations to all #WLFAmbassadors2020.
Sign up for fair trade awesome!
Enter your email to be the first to receive news of product launches, discounts and ethical fashion campaigns.