"We love to listen to our customers and for this reason we would be delighted to hear from you if you would like a bespoke fair trade product made especially for you."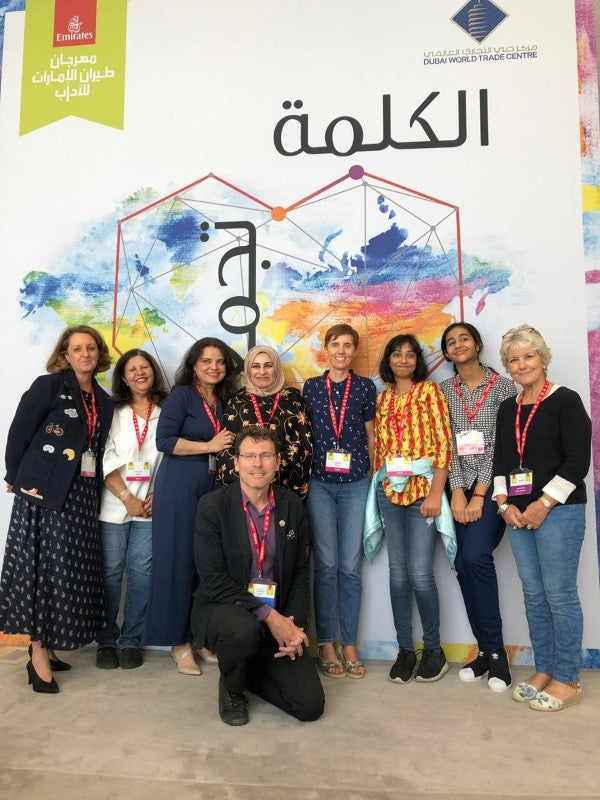 This year I decided to fulfill some long overdue ambitions and enrolled on a
play writing course with the Emirates Literature Foundation.
My play was a collection of seven scenes highlighting experiences of discrimination, acceptance and love.
Thank you Alex and best wishes to Brenda, Tvisha, Ashwarya, Padmini, Edwige, Deborah, Julia and Andrea for their love and support on this inspiring journey.
Sign up for fair trade awesome!
Enter your email to be the first to receive news of product launches, discounts and ethical fashion campaigns.