"We love to listen to our customers and for this reason we would be delighted to hear from you if you would like a bespoke fair trade product made especially for you."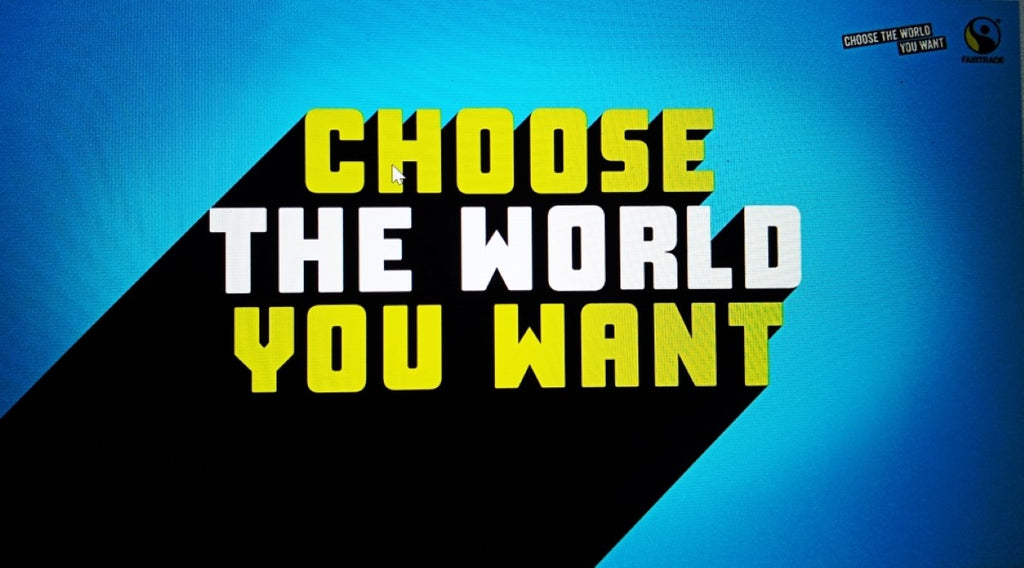 This month I continued to heal from my procedure (January 2022) to alleviate the pain in my left shoulder.
I attended the February 2022 IKEA LIVE Lagom upcycling session.
Sadly, I was recovering from a painful swollen eye infection and could only participate in two February Fairtrade Fortnight 22 webinars.
I did attend the Anti-Racism in the anti-sweatshop movement webinar with Labour Behind the Label and Mayisha Begum.
Sign up for fair trade awesome!
Enter your email to be the first to receive news of product launches, discounts and ethical fashion campaigns.