Fair Trade Ethical Living - Odylique Product Review, Videos and Photo shoot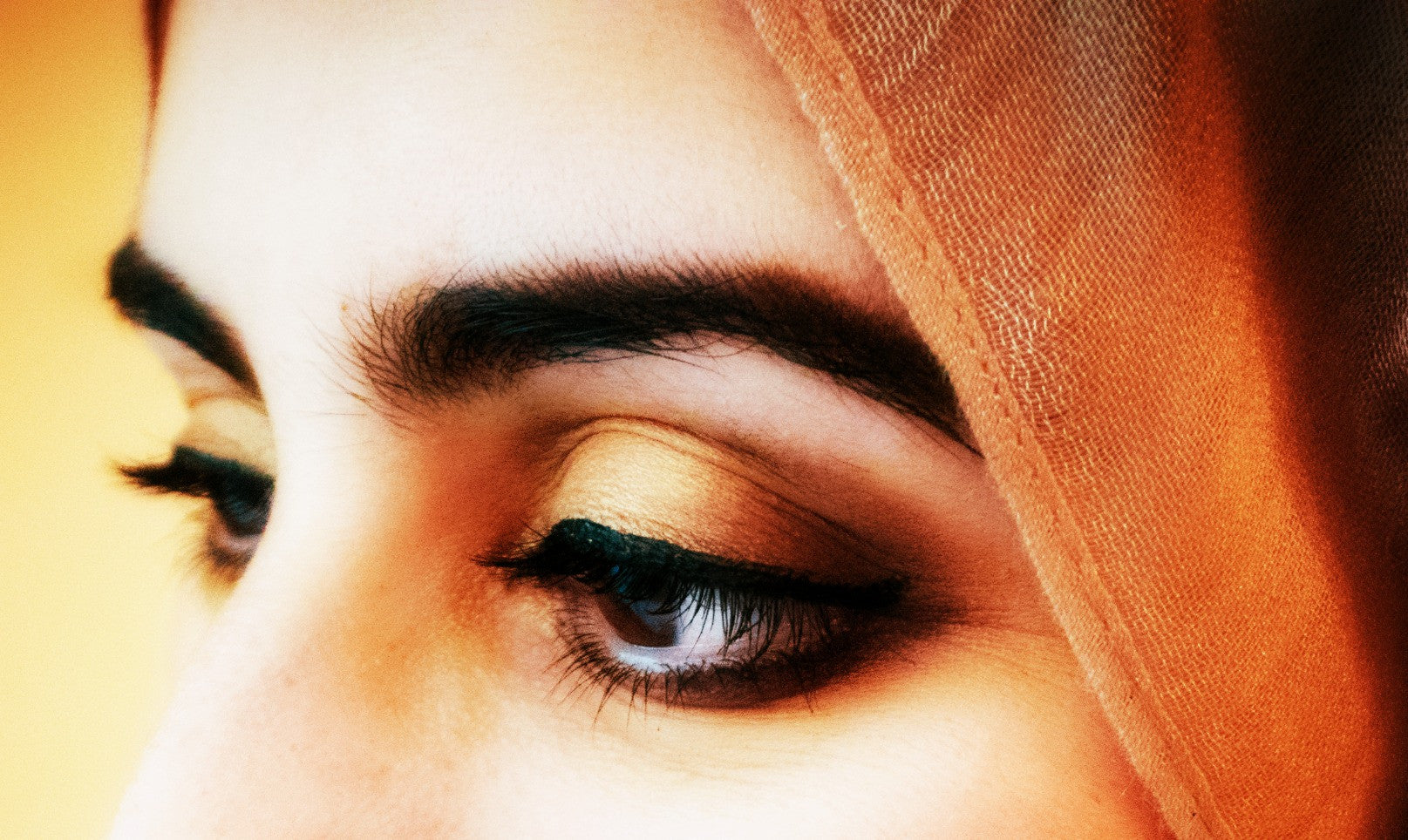 Odylique Product Review, Videos and Photo shoot
Products tested include the following:
Product: Odylique Spot-On Serum, 100% Natural Origin, 95% Organic Bio, Soil Association Organic Certified.
Verdict: I've been using this serum for the last 6 weeks. The serum is effective and has helped to reduce my inflammation on new acne and has reduced my acne scars.
It has a refreshing smell of lemons and cools and gently soothes red inflamed areas. Although, it did not prevent spots. Acne and spots healed quickly.
Product: Creamy Coconut Cleanser, 100% Natural Origin, 87% Organic Bio, Soil Association Organic Certified.
Verdict: I've been using this cleanser sparingly.The cleanser made my skin glow. I was worried about using it on my very delicate sensitive eyes, I shouldn't have, it worked a treat.
I've always been cautious about using cleansers on my skin as previous brands have always produced excess sebum which block my pores creating black heads which often become inflamed painful acne.
My Creative Director Helen Barlow Scott said it tightened her pores.
The only slight drawback is the amount needed to cover your face, neck and eyes.
Product: Odylique Superfruit Concentrate, 100% Natural Origin, 100% Organic Bio, Soil Association Organic Certified.
Verdict: I've been using the concentrate sparingly. All you need are a few drops to hydrate your skin.
My skin has felt fresh, nourished, soft and has been glowing in the morning.
I would highly recommend all three products to those who suffer from adult acne, sensitive and reactive skin.
More about Odylique
Last year I had a couple of lovely online conversations with Abi Weeds Managing Director and Emma Hopewell of Odylique - Essential Care (Organics) Ltd.
I was particularly interested to support Odylique as it is a leading brand of cosmetics and natural skin care based in the United Kingdom. The company prides itself on promoting their organic, vegan, fairtrade, cruelty free ethos and specialise in treating problematic sensitive, reactive and allergy prone skin.
Abi explained how the company was established by her mother Mrs Margaret Weeds over 30 years.
All Odylique products are Soil Association Organic certified and the brand has won numerous awards for their pioneering products, best of all they are cruelty free so you can wear them with pride knowing that they have been tested on other individuals with sensitive prone skin like mine and yours. Their products are suitable for children.
As a long term suffer of adult acne, 20 years to be precise, I was excited and anxious to use their products.
To be very honest, I don't wear make up because I've always endured painful acne and sensitive skin. I don't know how to apply make up and am very weary of cosmetics that contain parabens such as, methylparaben, propylparaben, butlyparaben, triclosan, triclocarbon, and diethylphthalate (DEP), sodium lauryl sulfate (SLS) and (SLES) sodium laureth sulphate that are linked to breast cancer. I have also learnt it is better to avoid products that list fragrance or parfum.
Since my mothers passing last year I feel its my duty to educate others about the dangers of applying toxic chemicals on our delicate skin and its been therapeutic conducting research about the alternative organic, vegan, socially conscious brands that are available on the high street. For those who are more adventurous do it yourself recipes are widely available online.
Abi and Emma sent me a box of cosmetics to try and I have recorded and posted photographs of my recent photoshoot.
You will be pleased to learn that all their products were suitable for my adult acne, sensitive, allergy prone skin.
For those interested Odylique were the number one cosmetic company featured in Ethical Consumer March/April 2017 magazine.
Other videos featuring Odylique cosmetics
Fairtrade Fortnight 2017 Summary featuring the
Odylique photoshoot at 3.38.
 Six Items Challenge 2017 Week 2 featuring the
Odylique make up at 4.11.
Photographs courtesy of Mrs Saima Tahqiq for the
Odylique photo shoot March 2017
 Odylique cosmetics
 Bare selfie
 Odylique make up photo shoot
Odylique gold make up for my sensitive eyes
Many thanks once again to the Odylique team and I look forward to visiting them in the UK very soon.
Further Reading and Links