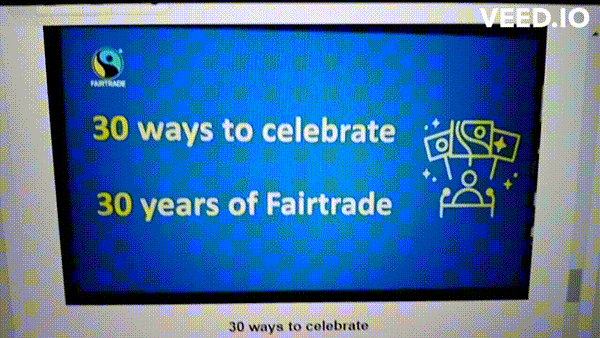 As a passionate fairtrade campaigner and advocate I felt compelled to join the Fairtrade Fortnight 2024 webinar.
2024 will be 30 years of Fair trade in the United Kingdom.
This webinar was organised by the Fairtrade Foundation UK team.
I have attached photographs of the webinar below for those interested.
All credit and source courtesy of the Fairtrade Foundation team UK.
Translation in Urdu
ایک پرجوش فیئر ٹریڈ مہم چلانے والے اور وکیل کے طور پر میں نے فیئر ٹریڈ فورٹ نائٹ 2024 ویبنار میں شامل ہونے کے لیے مجبور محسوس کیا۔

2024 برطانیہ میں منصفانہ تجارت کے 30 سال ہو گا۔

اس ویبینار کا اہتمام Fairtrade Foundation UK کی ٹیم نے کیا تھا۔

میں نے دلچسپی رکھنے والوں کے لیے ذیل میں ویبینار کی تصاویر منسلک کی ہیں۔

تمام کریڈٹ اور ماخذ بشکریہ Fairtrade Foundation ٹیم UK۔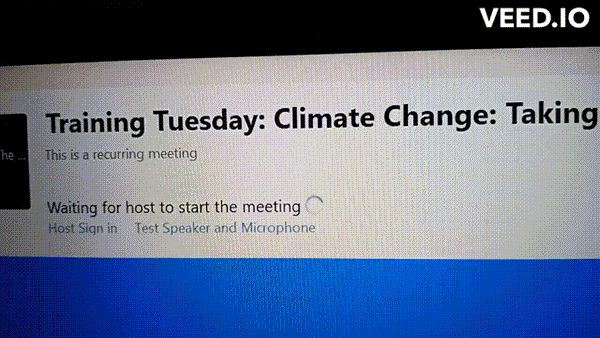 This October I continued to heal from my shoulder surgeries.
My right shoulder was very painful and inflamed again and I have struggled to type this blog.
I attended the volunteers webinars for Islamophobia Awareness Month 2023 and the 30 years of Fairtrade in the UK.
I joined the October 2023 Power Inclusive Excellence Committee and Training Tuesday: Climate Change: Taking Action to Support Women and Girls with World Pulse.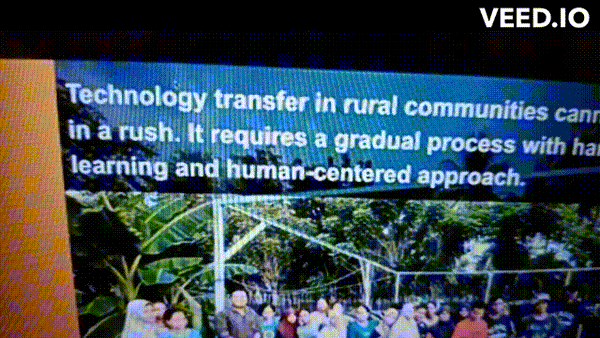 During August 2023 I attended a 2 day online webinar titled, 'Journey towards Meaningful Connectivity Exploring Value' with the Institute of Social Entrepreneurs Asia, (ISEA).
I have tried to translate these webinars in Urdu.