Fair Trade Pioneers - Visit to Traidcraft, UK - 2011 & 2015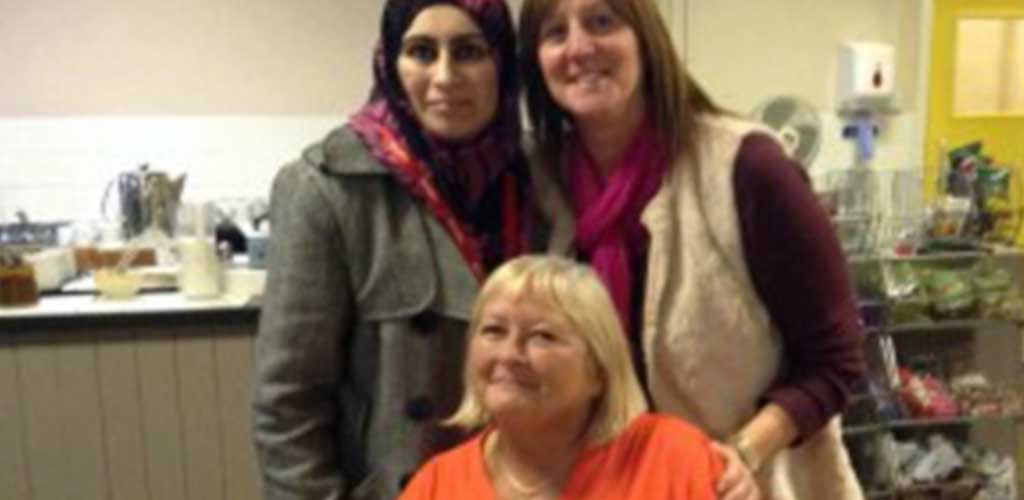 Visit to Traidcraft
 Traidcraft products on display
About Traidcraft

Traidcraft was founded on Christian principles and it's their mission to fight poverty through trade.
Since 1979 it's been working for trade justice for growers and producers in the poorest countries around the world.
Traidcraft is a pioneer of the fair trade movement in the UK and jointly founded by the Fairtrade Foundation. It's activities also include overseas development programmes, trade policy, campaigns and trade justice.
Traidcraft believes that to achieve change we need to combine a range of activities:
Trading directly with producers
Scaling up the learning from that activity (with a wider range of beneficiaries and a focus on local markets as well as international trade)
Addressing the need for wider structural and policy change through modelling good business practices
Mobilising consumers to influence government and corporate behaviour.
To carry out these activities it works through two financially and legally distinct entities - a trading company and a development charity. 
Over the years it has demonstrated it's ability to have impact and influence that far exceeds the scale of our activities, and have established itself as a global leader in making trade work for the people in the developing world. 

( Source: Traidcraft website 2017)
Visit to Traidcraft 2015
During February 2015 I visited Alistair Menzies (Head of Commercial Business) at Traidcraft's head office, Gateshead, UK and was invited to provide input for a video the Traidcraft team is producing for Fair Trade UAE.
This was my second visit to Traidcraft and I was overwhelmed by the teams support.
It was lovely to meet Morin who is a designer and we sat and talked about fair trade and her new designs
Strangers who I had never met were interested to support fairtrade in my part of the world.
Although, time was limited, the meeting was constructive and on my way home I felt a renewed release of energy and determination.
It's always uplifting to be supported by such fairtrade organisations and pioneers.
I will keep you updated with the video and post it below once it has been completed, fingers crossed.
Warmest regards and keep supporting fairtrade wherever you are!
Sabeena :)
 The Traidcraft Justice Game
Visit to Traidcraft October 2011
On a cold dark morning in October my brother Farooq and I boarded a train from Manchester Piccadilly to Gateshead near Newcastle Upon Tyne to meet with Emma Jewitt and the team at Traidcraft.
We arrived in Newcastle and took the metro and bus to Traidcraft's offices.
We were met by the bubbly Emma and given a tour of the building.
The lovely Emma Jewitt
Traidcraft distribution and packing area
Helen Falconer Flint and me!
Sourcing new Traidcraft products
It was great to meet Paul Chandler Chief Executive of Traidcraft and many Traidcraft representatives.
Emma explained how she had visited Bangladesh and worked with fair trade artisans.
It was important for me to hear how Traidcraft's work was benefitting and improving the lives of women, children and their communities.
We enjoyed a late lunch and said our goodbyes.
I hope to visit Traidcraft in the near future.
Further Reading and Links